Jubilee Make Mortgages Easy
We are a whole of market mortgage brokerage providing bespoke mortgage advice to clients wishing to finance UK property. Our aim in setting up Jubilee was and always will be to provide sound, compliant and honest mortgage advice with an injection of personality.
We want to be able to use our expertise in life and work to bring some flavour to the way we do business and hope to make dealing with us a pleasure so that clients come back time and again.
Jubilee Finance look to assist borrowers in obtaining competitive, bespoke mortgage solutions often on exclusive terms for the following:
Residential mortgage borrowing for owner occupiers
Second or multiple property financing
Investment property loans including buy-to-let
Loans for short leasehold properties
Lending on unusual property
Bridging finance
Borrowing in a company name or trust
Commercial and development finance
We can search thousands of mortgage deals at the click of a button.
Please complete the form below to enquire about one of our exclusive mortgage deals and get contacted by our mortgage experts who will arrange the mortgage for you, taking away all the hassle.
Some Recent Testimonials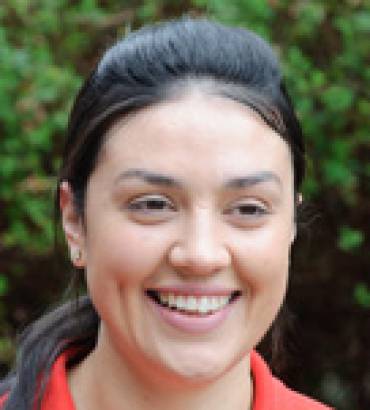 David and his team got me a secured loan to tidy up 4 credit cards I had and a catalogue. Comes out just after my payday, same time as my mortgage. My life is totally de-cluttered. Its great!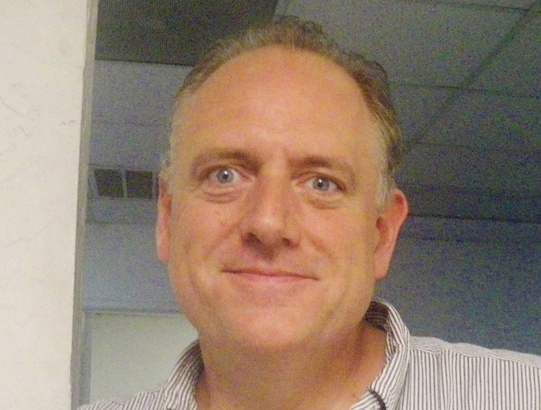 We had arrears and they got us a bridging loan then a remortgage. We got rid of the old secured loan we had too that was very expensive. They saved our family home by acting fast. We could have lost a lot of equity we had worked hard to put in our home.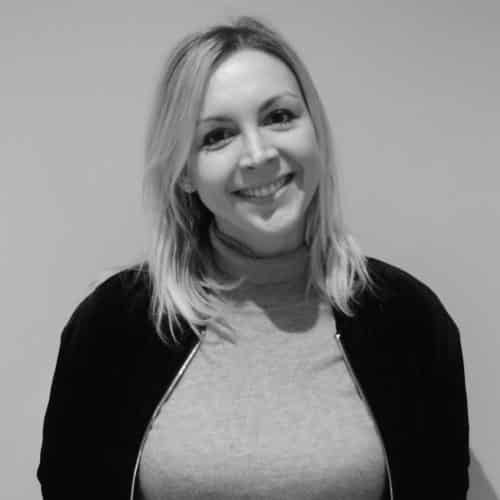 Another broker offered me a remortgage that looked OK, but when I contacted Jubilee they told me that my existing mortgage from 2005 was a really good deal and I should keep it. They got me a secured loan which was much cheaper all round and it went through faster.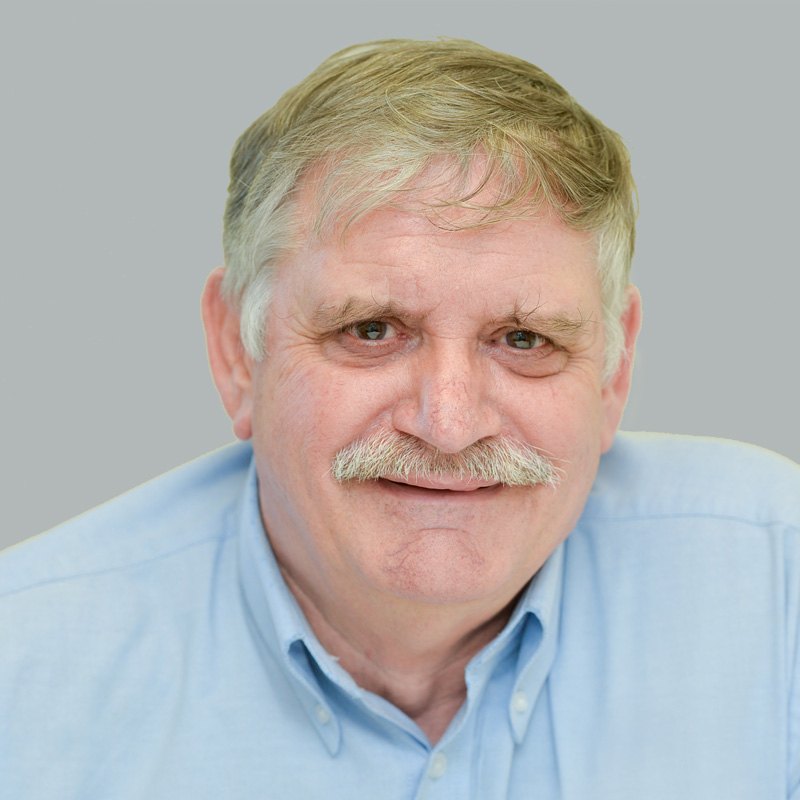 I got a secured loan at a really good rate from Jubilee. I had enough money to buy a buy to let house for my daughter including the solicitor, stamp duty, valuation everything. Much better than renting for her. Now everything is stable.