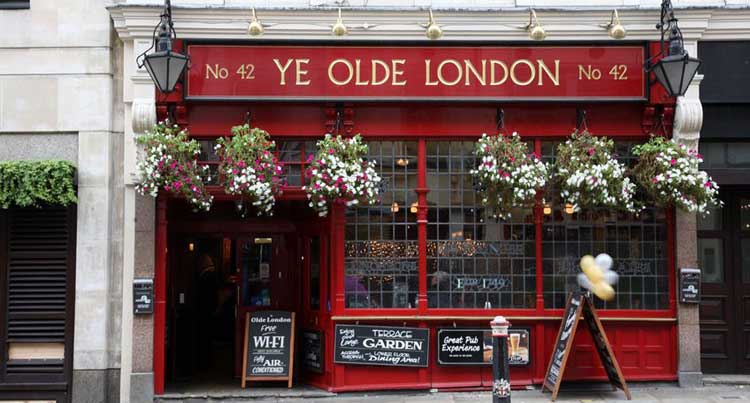 According to statistics from the British Beer and Pub Association in 2009, there are more than 57,000 pubs in the United Kingdom. In recent years, there has been a shift from public house businesses that are owned outright to ones that are leased operations.
With popularity on the rise, the flexibility with financial lenders has increased to help meet the demand. At Jubilee, we understand that individuals who are purchasing pub businesses are buying more than just the building and we are available to help find options for you that will cover the license, fittings, fixtures, and the goodwill for the business.
Freehold and Leasehold Options are Available
In terms of mortgages for public house businesses, both freehold and leasehold options are available and both can be arranged by Jubilee. For freehold loans, the terms of the commercial financing will vary greatly from one lender to the next and our knowledgeable team can help find the perfect lender to meet our client's unique needs.
Generally, however, freehold businesses can see a 60 to 70 per cent Loan to Value, or LTV, ratio and a mortgage or loan with repayment terms between 15 and 30 years.
As for the leasehold mortgage option, lenders do not often recognize this type of premises as holding any kind of value from the perspective of security. Jubilee has successfully dealt with this problem before and can help clients navigate the sometimes confusing waters in these situations.
We are able to negotiate leasehold mortgages by using supplementary freehold security that the applicant already holds or by using the Government's Enterprise Finance Guarantee Scheme. For this option, clients can usually see a Loan to Value ratio of up to 50 per cent with the same 15 to 30-year mortgage repayment terms.
Different Factors May Affect Loan Applications
When it comes to applying for a mortgage or loan for a public house business, there are some factors that can help make a client's application more attractive to lenders and Jubilee can help to build and prepare these items for our client's to present.
For example, if a client can provide at least a 30 per cent deposit, a well put together business plan, experience in the industry, additional security and good credit history it is much more likely that their application will be approved with the best possible terms.
Additionally, lenders will usually take the building's type, trading location, re-opening costs for the pub if it was previously closed and the applicant's qualifications when determining the loan's approval.