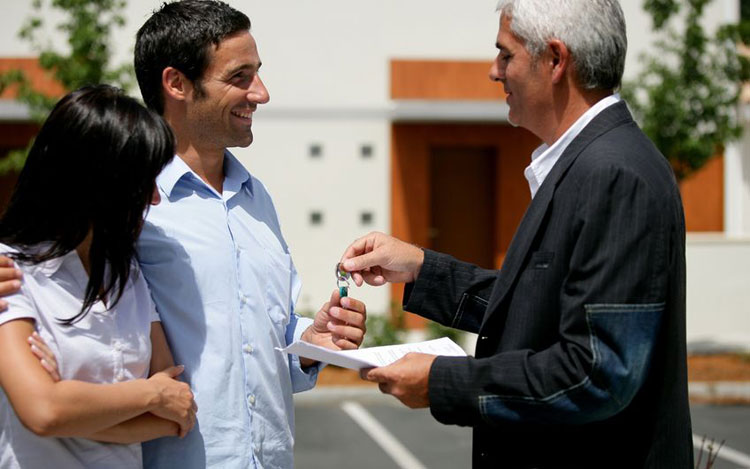 The housing market in the United Kingdom has been on the decline and does not show signs of improving. With banks holding toxic debt and the housing bubble still in place, poor economic factors will continue to take a toll.
This is making it increasingly difficult to purchase homes, and harder still for property developers and landlords to secure buy to let mortgages. Recent data shows that required rental incomes are 125 per cent of the mortgage's value and includes an additional 40 per cent deposit. When all of these factors combine, it means more demand for rental properties.
Why are Bridging Loans Becoming So Popular?
Bridging finance is a short-term loan that generally carries repayment terms of up to one year. These loans are secured using property or other assets owned by the applicant. Traditionally used by individuals who are in transition, such as applicants wishing to purchase a new home while their current home is on the market, this type of financing can also be used by landlords or property developers to help build their portfolios.
---
Enquire About Bridging Finance Today
---
The speed in which a bridging loan can be arranged lends itself to property auction purchases – auctions are the best opportunity for developers to score great deals. It is essential to remember, though, that the interest rates for these loans tend to be higher than traditional loans.
Why is Bridging Finance Better than Traditional Buy to Let Mortgages?
When a landlord purchases a new building, there is generally some amount of renovation or conversion that needs to be done in order to make the space liveable. When a property needs to be converted or refurbished it will generally not qualify for a traditional buy to let mortgage since the space is not liveable and there are no current tenants.
When this is the situation that faces landlords, bridging finance can be the best option to "bridge the gap" between the work they need done now and securing long-term funding. As long as the applicant can provide the property security for the loan and a credible exit strategy, or how they will repay the loan, funds can be available to make the needed renovations.
Benefits of Bridging Finance for Buy to Let
Although there are a number of benefits that can come along with bridging loans, the number one benefit in many property developers and landlord's minds is the speed in which the loan can be applied for and received. In the best-case scenario, an application can be handled, accepted, and dispersed within 7 business days of the initial inquiry.
This is crucial when landlords are trying to secure quick deals on properties. Auctions and home repossessions are also a great opportunity for property developers to use bridging finance – loans can be secured in as little as 48 hours to make funds available for purchase. Additionally, there are options available to roll interest payments in the loan's final repayment.
It is important to note, however, bridging finance is not a long-term solution to financial needs. While bridging loans can be helpful in paying for needed repairs and renovations, it does not suffice as a traditional mortgage for the property.
Remember that bridging finance is meant to cover the financial gap between getting the property prepared to let out and applying for a longer-term buy to let mortgage. While the terms of these traditional mortgages may seem strict, it is vital to remember that they are still the mainstay for buy to let financing in the longer term.
---
Enquire About A Bridging Loan Today:
---
Bridging loans may seem like the perfect option for those individuals looking to get into the buy to let market. But, with bridging and any other type of finance, it is important to explore all options that may be available and choose the funding type that best fits the requirements of the project's unique circumstances.
When a landlord is unclear about their options, Jubilee is available to answer all of their questions. Our knowledgeable advisors can help landlords and property developers better understand how bridging finance works and help to find the best possible finance option for them.