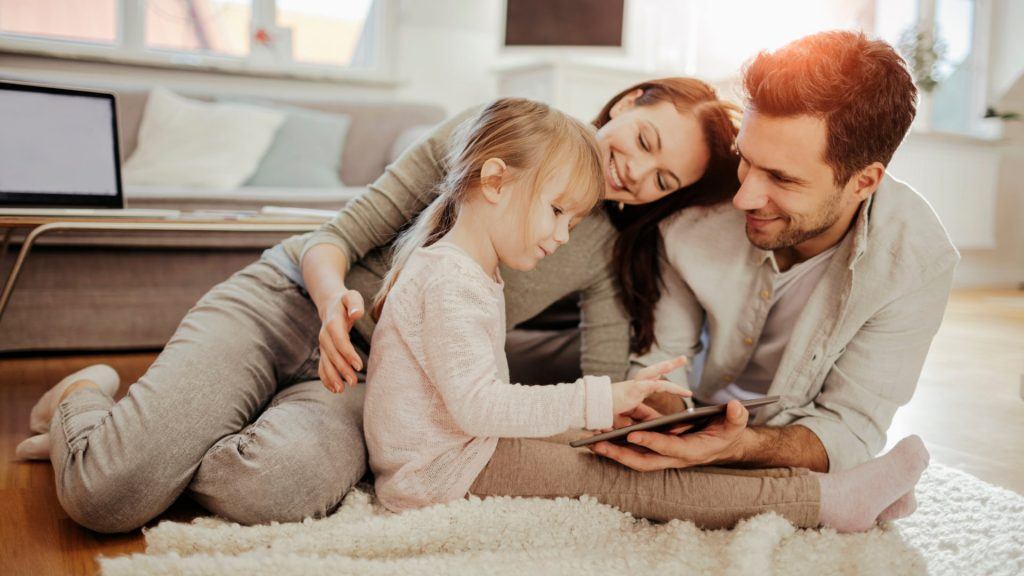 Though we would love our prospective spouses to have every desirable trait and none of the undesirable ones, this is usually not what happens
According to a March 2019 article in the Mail Online, 70 percent of Brits were in debt, and the average loan, credit card or overdraft debt was £1,247. This means that the chance of marrying someone in debt is quite high. What happens when you marry someone who brings debt along with him or her?
The Harsh Reality Of Debt
Half of all British households experienced an increase in debt from 2018 to 2019. As of March 2019, most Brits owed £325 more than they did at the end of 2018 due to Christmas spending. With the cost of food and other necessities on the rise, this figure is predicted to be even more substantial during Christmas 2020.
Nearly one-third of Brits said they were not prepared to deal with this issue just nine months ago, making it likely that many will enter a marriage with debt from loans, overdrafts, credit cards, and more.
Many people have a long wish list of spousal characteristics but, more often than not, at least one partner will enter marriage with debt. According to early 2020 figures, British households have not been in such a difficult financial situation since the Great Depression. Beginning married life with the burden of debt can turn a happy situation into a stressful one. The couple will spend the early years of marriage getting back on track financially.
Discover How To Write Off 80% Or More Of Your Debt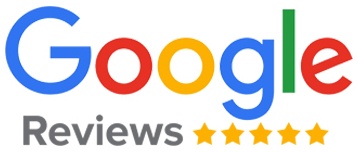 How To Deal With A Partner In Debt: An Effective Debt Solution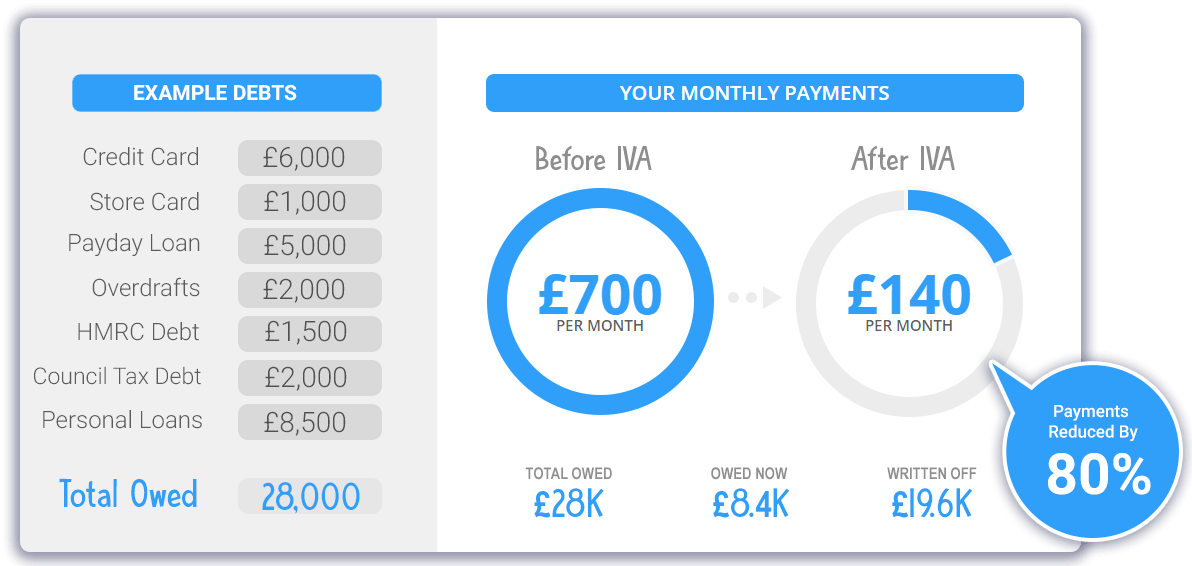 Getting Married To Someone With Debt
If a potential spouse is in debt, a serious financial discussion should take place before marriage vows are exchanged. Both parties should express how they feel about the situation. The partner who is not in debt should understand how the financial shortfall will impact him or her.
Unless this individual is a co-signer for a loan or credit card account held by the other person, he or she will not be legally obligated to repay the debt. However, repayment will likely come out of combined household income so both people will be affected.
Developing a budget and financial plan before walking down the aisle is recommended. The debt-free spouse may need to provide extra financial support during the debt repayment period. Wedding costs, holidays, and savings should be factored into financial planning. If the couple plans to have children immediately, child rearing expenses should also be considered.
English courts do not typically enforce prenuptial agreements, so having an attorney draft a legal document stipulating who will repay the debt is a smart idea. Doing so ensures that both parties understand who will be repaying the debt and what funds will be used. It may be necessary to put some plans on hold until the existing debt is repaid.
Lower Monthly Payments & Write Off Up To 80% Of Your Debt – 60 second Form
Handing Debt Once Married
Once the couple has tied the knot, they should focus on living within the budget so they do not accumulate more debt. Keeping separate bank accounts is recommended at least until the debt has been repaid. A joint account can be used to pay monthly bills and fund holidays, but paycheck deposits should be placed in individual accounts.
If a car or property must be purchased before the pre-marital debt is repaid, it should be bought in the name of the debt-free spouse. Joint purchases should only be made after the financial situation, and credit rating of the other partner improves. The same rule holds true for new credit accounts because the debt of one spouse will negatively affect the credit of the other.