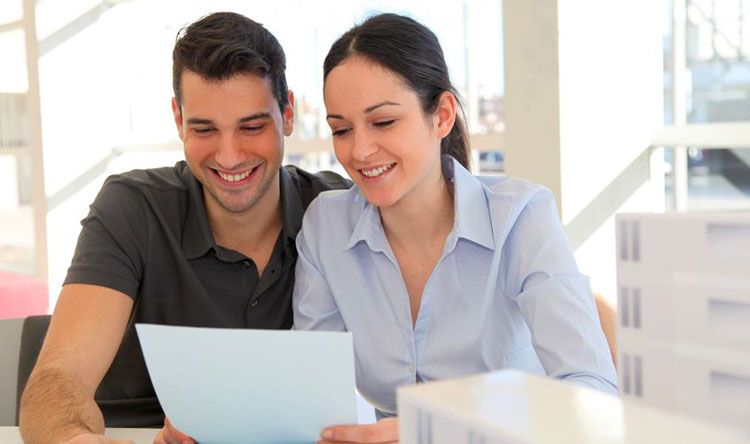 When looking for commercial loans or bridging finance for an office, warehouse, shop, or plot of land, Jubilee is available to meet your financial needs.
We specialise in financing many types of commercial properties and allow borrowers to use either properties owned or properties for purchase as security.
What We Can Offer
We are able to arrange both bridging and short term loan opportunities by working with a panel of impaired and clean credit lenders as well as an exclusive group of bespoke and private lenders. When traditional banks hesitate to fund unusual projects, Jubilee can secure the funding you need.
Versatility Is Key
Commercial and bridging loans arranged through us can be utilised for a variety of purposes as long as they relate to the commercial property and are being used for legal purposes. Bridging loans usually range in amounts from £25,000 to £25 million which will cover most requests, although a higher amount can be arranged if necessary.
Jubilee can assist clients in securing commercial loans to help with a cash flow injection in order to purchase machinery, stock, or handle tax bills. Bridging loans can be used to pay off overdraft fees, clear Company Voluntary Arrangements, and discharge bankruptcy.
Jubilee Offers Flexible Development Financing
Development Finance can help both residential and commercial property development. These projects can be conversions to multiple occupancies or complete new builds. Jubilee can help developers fund their projects from the purchase of the land through the final phase of construction.
Additionally, we can help property owners get access to the funds that are tied into their property through equity or cash. When this is the case, a bridging loan may be a viable solution – the lenders who work with us can offer 80 percent of the property's loan to value and make funds available in as little as 24 hours.
Jubilee is also available to help professional developers purchase property at auction. Generally, when purchasing at auction, the auction house will require 10 percent of the total sale to be paid up front and the remaining balance to be paid off in less than a month's time.
Traditional mortgages for properties bought at auction are very often not an option based on this timeline. Although this may seem like very short notice, Jubilee is able to arrange the funding the auction goers need quickly. This funding is usually in the form of a bridging loan which will help aid in purchasing until a long term loan can be arranged.
We are also able to arrange financing for applicants who suffer from credit issues. While financing is available, it is important to remember that applicants with poor credit will often pay more in interest payments than the average applicant.
Luckily, Jubilee's panel of lenders makes approval decisions on a case to case basis, and not by using a computer generated system. This means that lenders are more flexible and willing to work with borrowers that have credit problems, which can greatly assist in rebuilding credit and securing better financing options in the future.
Funding Residential Projects with Jubilee
Bridging loans can also be arranged for all types of residential properties as long as they are brick and mortar. The security that is required for this type of financing is either a property that is currently owned by the applicant for the property that is intended to be purchased.
Financing can be arranged whether the applicant is intending to live at the property or using the property as an investment. Jubilee can also arrange funding for refurbishments, which are immensely helpful when the property that is being purchased does not meet the minimum standards of living and needs to have construction done.
When borrowing becomes unsustainable
If you have taken out personal loans and credit cards for property projects that have gone wrong, it may be time to get a haircut on the debts, fairly and legally with the help of a professional insolvency practitioner. An IVA scheme could be an idea way to pay your unsecured creditors all you can afford and not a penny more, saving cost for all parties.
We Are Known For Flexibility
Jubilee offers applicants and clients a simple, flexible bridging loan application that does not require the traditional mortgage criteria or information. Applicants can be submitted for any purpose and are secured on either a commercial, semi-commercial, or residential property – it is even possible to secure a bridging loan using a plot of land owned by the applicant.
Once we receive an application, it is quickly reviewed and a Decision in Principle, or DIP, is given within one hour. Once the DIP and other terms are agreed upon, Jubilee will also assist applicants in filling out the completion forms.
When the application process is complete, a chartered surveyor will be sent to the property to make a decision on the value of the property.
When this valuation comes back as satisfactory, solicitors are then instructed to move the loan application through to completion. A bridging loan can be finalised, from application through completion, in as little as 24 hours – this is a fast turnaround when compared to the three to five business day application processes of most traditional loans.
When you are in need of financing for your commercial or residential project, Jubilee is here to help.