WELCOME TO FUTURE OF MORTGAGES. WE ARE READY TO HELP YOU NOW!
WE COMPARE 90+ LENDERS. SAVING YOU TIME & MONEY ON YOUR MORTGAGEOR REMORTGAGE.
Some Recent Testimonials
[tvo_shortcode id=2549]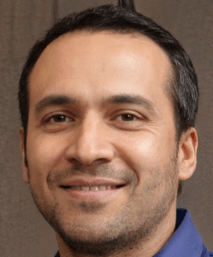 Mark Avery
Our Mortgage Expert
Jubilee Are Here To Help
Whatever Financial Situation You Find Yourself In We Have The Experience And The Expertise To Assist You In Finding The Right Mortgage or Remortgage Product. Get In Contact With Jubilee And We'll Do Our Best To Make Sure The Outcome Always Works Out In Your Favour.
| Privacy Policy | Terms & Conditions | Complaints Procedure | National Association of Commercial Finance Brokers | Financial Conduct Authority |
COPYRIGHT © 2011 – 2020 Jubilee Finance – Contact Us