Some Recent Testimonials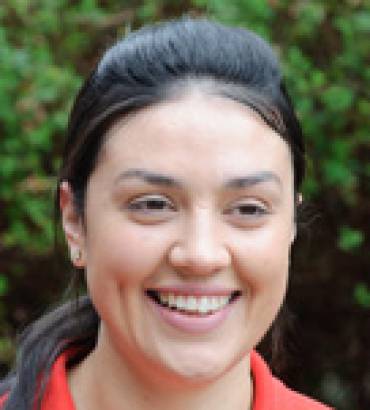 David and his team got me a secured loan to tidy up 4 credit cards I had and a catalogue. Comes out just after my payday, same time as my mortgage. My life is totally de-cluttered. Its great!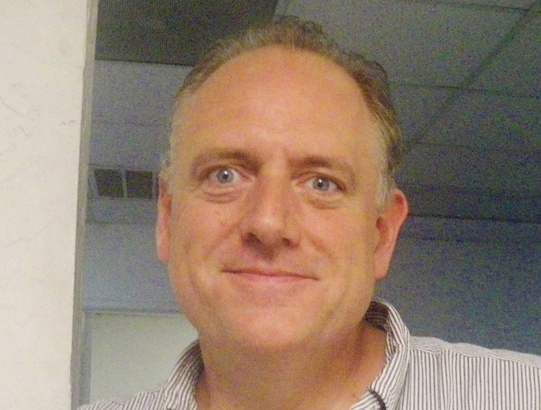 We had arrears and they got us a bridging loan then a remortgage. We got rid of the old secured loan we had too that was very expensive. They saved our family home by acting fast. We could have lost a lot of equity we had worked hard to put in our home.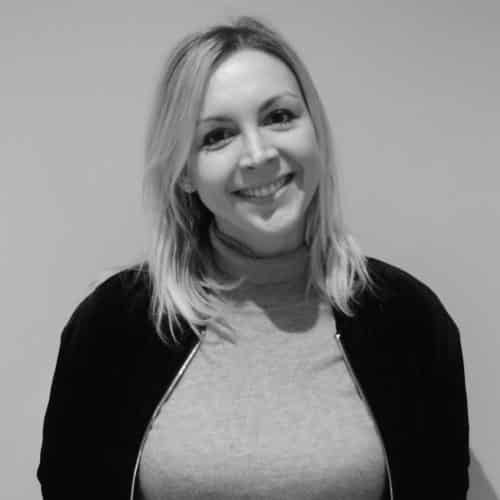 Another broker offered me a remortgage that looked OK, but when I contacted Jubilee they told me that my existing mortgage from 2005 was a really good deal and I should keep it. They got me a secured loan which was much cheaper all round and it went through faster.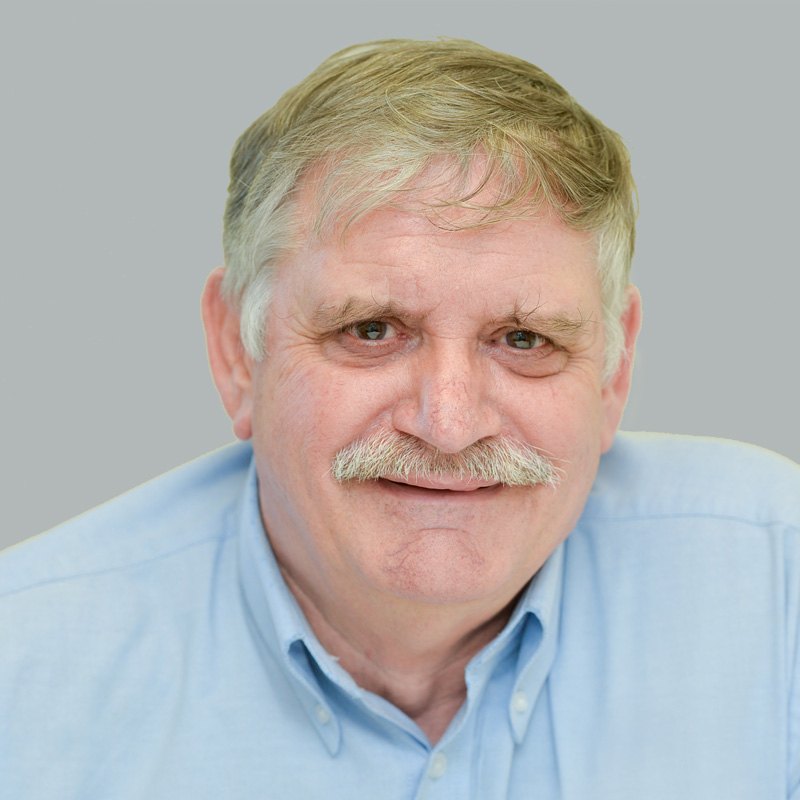 I got a secured loan at a really good rate from Jubilee. I had enough money to buy a buy to let house for my daughter including the solicitor, stamp duty, valuation everything. Much better than renting for her. Now everything is stable.