WELCOME TO FUTURE OF MORTGAGES. WE ARE READY TO HELP YOU NOW!
WE COMPARE 90+ LENDERS. SAVING YOU TIME & MONEY ON YOUR MORTGAGEOR REMORTGAGE.
Some Recent Testimonials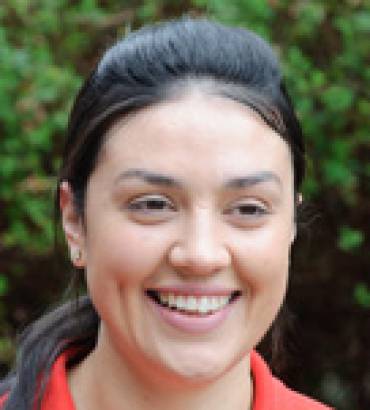 David and his team got me a secured loan to tidy up 4 credit cards I had and a catalogue. Comes out just after my payday, same time as my mortgage. My life is totally de-cluttered. Its great!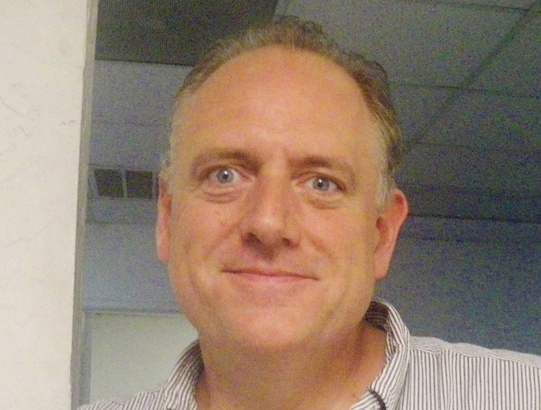 We had arrears and they got us a bridging loan then a remortgage. We got rid of the old secured loan we had too that was very expensive. They saved our family home by acting fast. We could have lost a lot of equity we had worked hard to put in our home.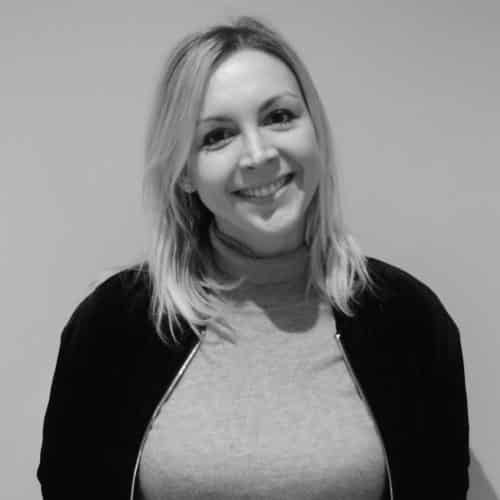 Another broker offered me a remortgage that looked OK, but when I contacted Jubilee they told me that my existing mortgage from 2005 was a really good deal and I should keep it. They got me a secured loan which was much cheaper all round and it went through faster.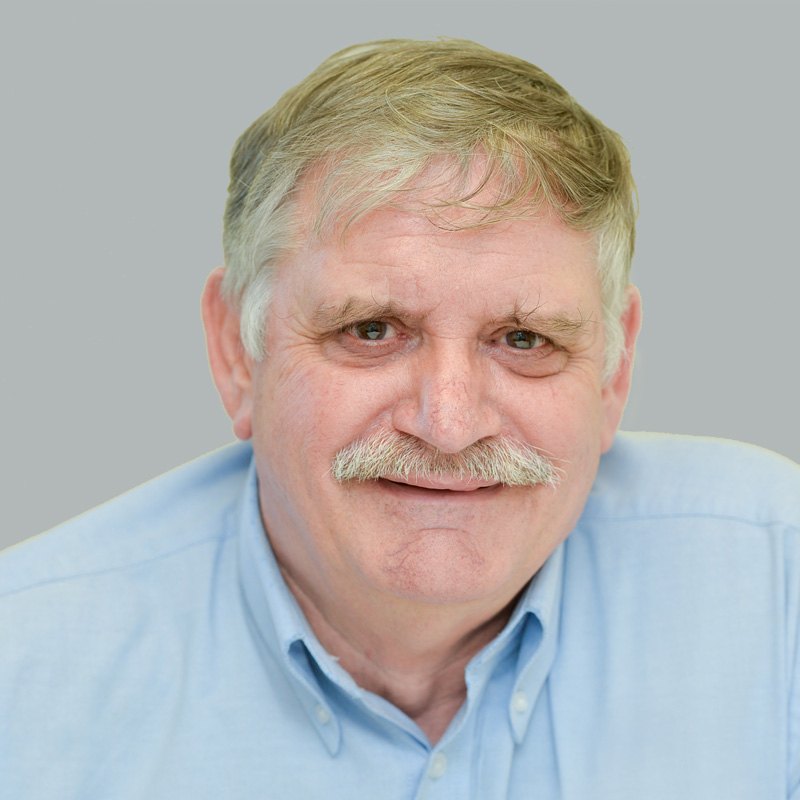 I got a secured loan at a really good rate from Jubilee. I had enough money to buy a buy to let house for my daughter including the solicitor, stamp duty, valuation everything. Much better than renting for her. Now everything is stable.
Mark Avery
Our Mortgage Expert
Jubilee Are Here To Help
Whatever Financial Situation You Find Yourself In We Have The Experience And The Expertise To Assist You In Finding The Right Mortgage or Remortgage Product. Get In Contact With Jubilee And We'll Do Our Best To Make Sure The Outcome Always Works Out In Your Favour.